SHINE Project + Los Angeles LGBT Center
The SHINE Project and Los Angeles LGBT Center are partnering on a digital gallery focused on drawing attention to domestic violence within the LGBTQ community. Both the Center and SHINE believe in the power of transformation and reducing the stigma and shame that so often plagues those healing from trauma. We know violence cannot fully extinguish the light that shines within all of us as long as community continues to offer refuge and hope.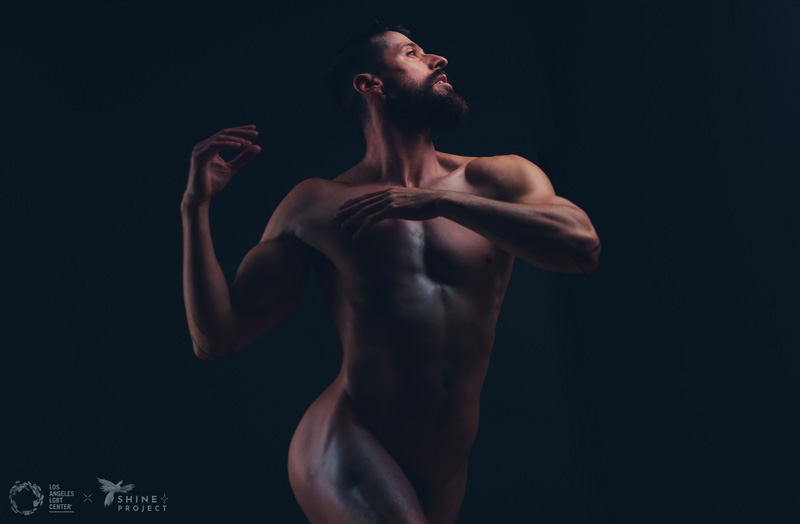 SHINE features a series of portraits of LGBTQ community members who have emerged from domestic violence, photographed by luminary photographers to raise awareness and funds for the Los Angeles LGBT Center's domestic violence programs. The focus is on the people as they emerge. Each portrait is in a signature style of the photographer, and is a collaboration between the photographer and the subject to tell the story that each person wants to communicate.
Los Angeles LGBT Center's domestic violence programs
Legal Services Anti-Violence Project & Legal Advocacy Project for Survivors
---
The Los Angeles LGBT Center is a 501(c)(3) tax-exempt organization. Your gift is tax-deductible to the fullest extent allowed by law. As a supporter, you'll receive email updates from the Center. You can unsubscribe at any time.
If you have any issues, please contact [email protected]